Somehow, we got the message that love is mystical and magical. That it appears, then disappears. Motivates us. Confuses us. And, of course, we have no control over it.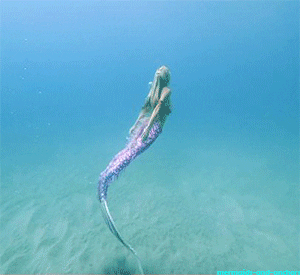 Not true!
Over the past 10 years or so we've learned a lot about love. Brain science has completely changed our understanding of what's possible when it comes to shaping a loving relationship.
So much so that our whole culture is shifting and personal expectations are growing. Have you noticed? While we used to settle for good enough, today we want connection.
We want to be cherished, accepted, respected and understood. We want more from our partners and while it doesn't have to be perfect… we believe we deserve better.
This shift is transforming us and points us in a new direction. It means if you and your partner want to change your relationship you'll have to dig deep and have the important conversations. You'll have to change the way you see each other. You'll have to stop sweeping it under the rug and consider ALL the ways you interact.
It may sound daunting, but you can do this because you already have these skills. They're innate and can be cultivated.
This is what we do at Wellness.
We even have a map for these conversations, so we know where we're going as we guide you through a gentle and transformative process…
Using your innate relationship skills to shape a loving relationship isn't mysterious, it's actually very logical. Eventually it all makes sense. It starts with listening, tapping into your emotions and sharing in a clear, coherent way so your partner can understand and respond. When you know how to do this together, everything changes.
Our 1 Day Intensive is our most accessible and powerful launchpad for relationship healing. Beth McCain and Jennifer Holladay facilitate these Intensives. Click on their names and listen to Beth and Jennifer discuss the honor and privilege of being with couples who do this transformational work.
Before signing off, I'd like to take a quick minute to introduce Courtney Costa, the newest member of our team. Courtney offers Saturday and evening hours and we welcome her with open arms!
Most important of all, we want to thank YOU for being part of the Wellness community. We appreciate what YOU do and the stand you take for putting more love and goodness into the world.