Somehow, we got the message that love is mystical and magical. That it appears, then disappears. Motivates us. Confuses us. And, of course, we have no control over it.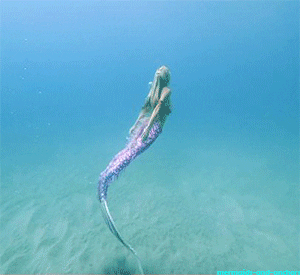 Not true!
Over the past 10 years or so we've learned a lot about love. Brain science has completely changed our understanding of what's possible when it comes to shaping a loving relationship.
So much so that our whole culture is shifting and personal expectations are growing. Have you noticed? While we used to settle for good enough, today we want connection.
We want to be cherished, accepted, respected and understood. We want more from our partners and while it doesn't have to be perfect… we believe we deserve better.