We all know falling in love is the easy part. Keeping love alive is the BIG challenge, right?
When we try to remake our parents relationship into our own or use them as relationship role models, it doesn't work well for most of us. In part, because they lived less complicated lives with clear expectations in a very different era.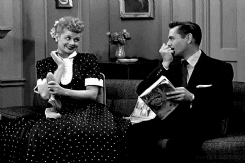 Still, it's hard to let go of the image of perfection or how things should be.
Making room for the new means letting go of old expectations that end up building walls of resentment.
When we can say, this is OUR relationship – not my mother's / not my father's – we switch into the role of co-creator.
Consciously, we begin to sketch out what WE want this relationship to be and care enough to make it happen.
Our Hold Me Tight® Workshop for Couples (June 29 & 30) lays it all out there for you. Seven conversations over two days that have the capacity to change the way you see your partner AND your relationship. It's perfect for couples who have conversations that either escalate or don't ever seem to get resolved.